Experiences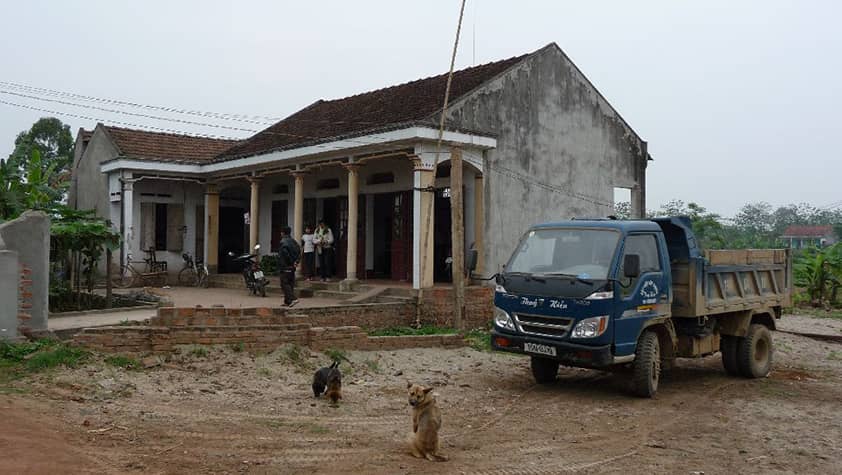 Doan Xuan from Vietnam: Partnership with a transportation company
Mr. Doan Xuan Truong belongs to the group of Vietnamese migrant workers who came to Slovakia during the period of economic boom to work there.
After the onset of the world economic crisis he lost his job which led to termination of his residence permit and forced him to leave Slovakia. As a part of preparation of his return, he elaborated a business plan based on entering of a partnership with a company of his friend. This form of reintegration assistance is more suitable for the returnees since entering of partnership with an already established firm is less demanding than setting up of own business. IOM, as a part of implementation of his reintegration scheme, contributed to purchase of truck for transportation of goods. Monitoring visit of Mr. Truong showed that income from the business partnership enables the returnee to cover expenses linked with subsistence of one of his three children. Despite the fact that the income from partnership does not cover all the living costs of the returnee, the provided reintegration assistance enabled Mr. Truong to find a job and gain a stable source of income.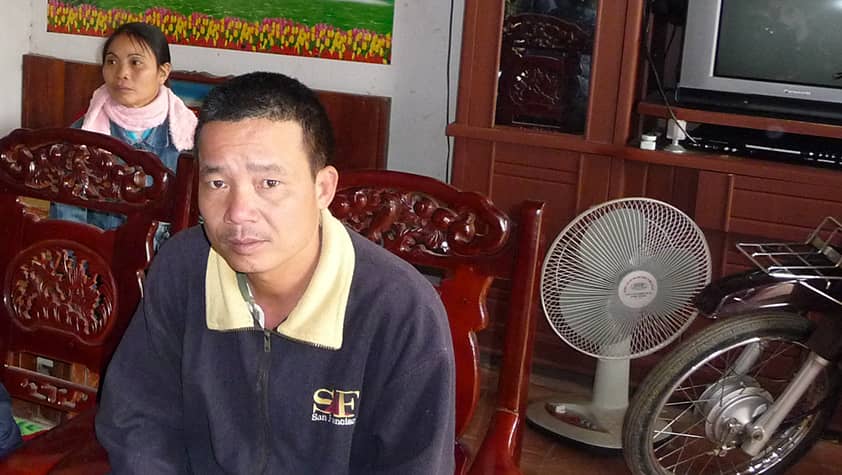 More information on IOM assistance to migrants during and after their return home from Slovakia: www.avr.iom.sk.
(Names of the persons have been published with their consent. / Names of the persons have been altered to protect their identity.)