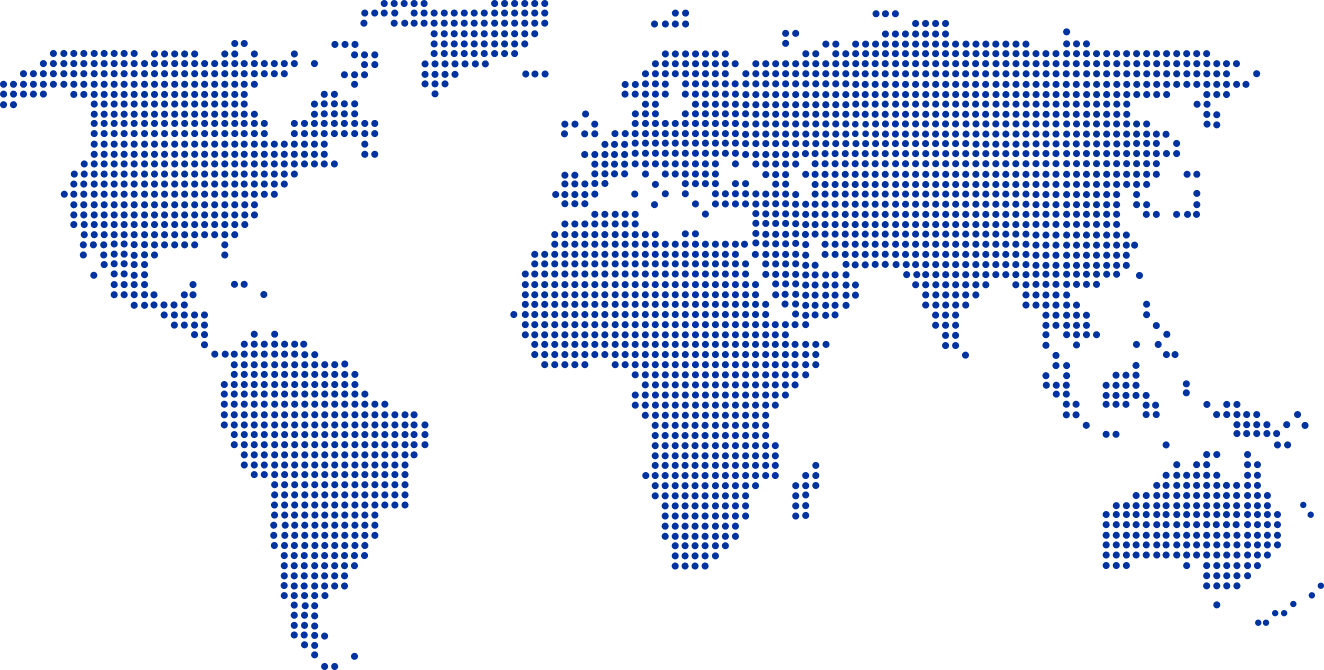 If you do not have a residence permit, nor financial means, and you need to return home, contact IOM. We will provide you free of charge assistance in arranging the paperwork and organize your return home.
WHAT WE OFFER
Arranging of documents for free
Buying a flight ticket
Providing pocket money
Assistance after return
For whom
Migrants without residence permit
Asylum seekers
Unsuccessful asylum seekers
Advantages
All services free of charge
Dignified and safe return
Comprehensive assistance for vulnerable migrants
RETURN STEP-BY-STEP
WE WILL ARRANGE THE TRAVEL DOCUMENT
WE WILL BUY TRAVEL TICKETS
WE WILL HELP YOU DURING THE TRAVEL...
...AS WELL AS AFTER RETURNING HOME