Experiences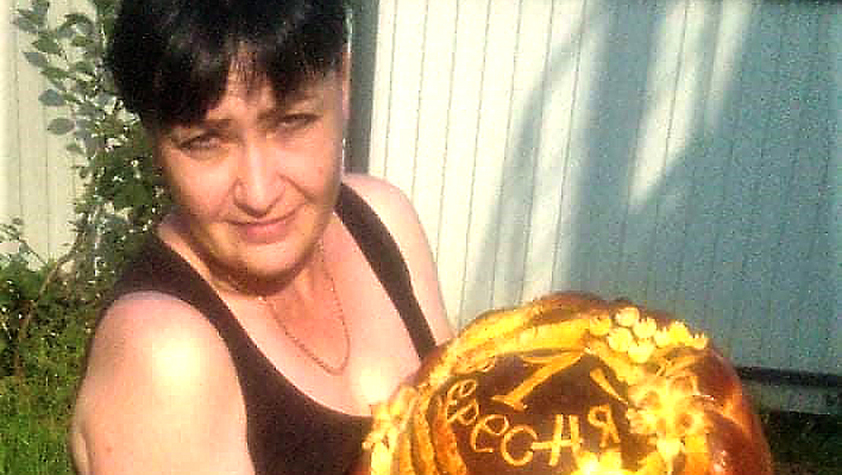 Lavra from Ukraine: I have done everything I could to support my daughter
In the past, Ms. Lavra has left Ukraine for work several times. In 2020, she decided to take this step again to earn a living and studies for her daughter. As a result of a bad financial situation, she was willing to accept any job, even without a work permit and in unsuitable working conditions. In this situation, she was found by the police and Ms. Lavra had to leave Slovakia. In addition, she was banned from entering the country for one year.
At this point, she turned to IOM for help with return and after return home, to Ukraine. A difficult situation awaited her: searching for a living, a neglected health for years and unresolved ownership of her house.
Despite many work experiences from abroad, Ms. Lavra was unable to find employment due to her advanced age and lack of job offers in Ukraine.
Therefore she decided to start her own business – to bake homemade cakes and deliver them to her customers. In order for her plan to succeed, she asked IOM for support, with which she took a driving course and bought an electric oven and a refrigerator.
She also underwent a years-delayed operation, which was partially covered by the IOM. In addition, she urgently needed to resolve another vital issue – her housing situation. Although after the death of her husband a house remained to her, no official inheritance procedure took place and Ms. Lavra was not its official owner. She used part of the IOM support for notarial and administrative acts, with which she acquired the house. She invested the rest of the support in the reconstruction of her home.
Ms. Lavra went to Slovakia temporarily again to find a job and to support her daughter, who is studying at a Slovak university.